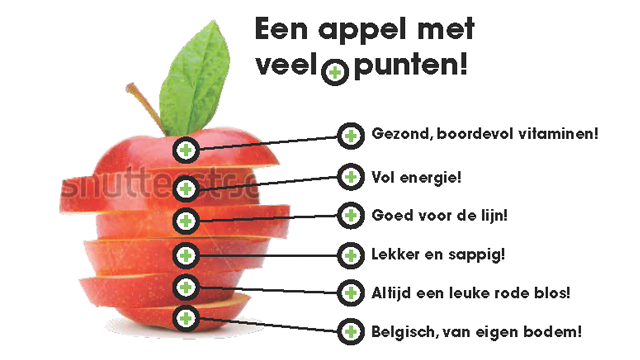 JonaPlus Concept exercise
From idea to concept and campaign (Internship project)
This was an exercise i made during my internship, because i had difficulty to grasp the complete process needed to work out a campaign. The client wanted to promote this new apple with more of a guerrilla-style advertisement-campaign
I started with basic idea's that needed to be worked out in a quick image to show my general ideas. From there some ideas were picked out and
perfected further into advertisement ideas and also promotion-actions.