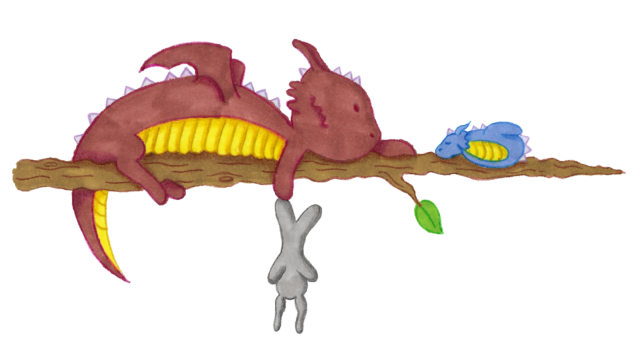 Birthcard illustration
So a few months ago (March 2021), I was asked by some really good friends if I wanted to design the illustration for their baby's birthcard.
Here is the result! I'm so pleased with my cutesy babydragons. A sister with her baby brother, based of the original design for their first child.
I'm very grateful for this opportunity and their trust in me.